Lightweight and Waterproof Backpack
A bug out bag is a sturdy but lightweight and waterproof backpack created for the purpose of leaving your house quickly with at least a 3-day supply of essentials.
This bag is created to be prepared for a natural disaster or for having to leave your home suddenly for reasons such as social unrest, rioting, looting and so on. If you're in danger for any reason and you need to quickly leave your home, you can feel more prepared if you have a bug out bag ready. You should have 1 bag for each member of your family.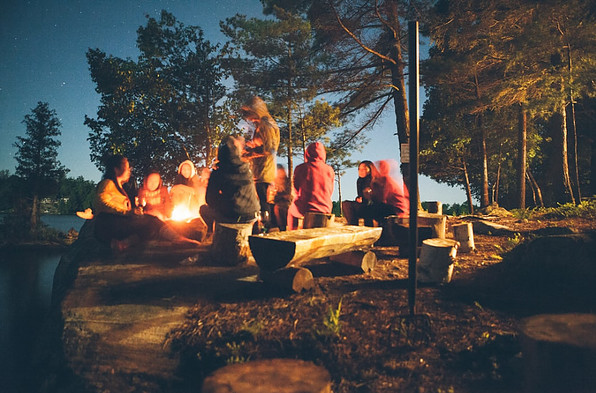 Think Camping
The first items to put in your bug out bag are basics that you need for survival. Then you need to think about what your family might need on a personal level that might be different from someone else's family. For example, if a family member has special medical or dietary needs then you need to think about what should be in that particular bug out bag.
Checklist

The basic survival list that should be addressed in your bug out bag are the following items:
water
water filter bottle
food (dehydrated is lightweight, meal replacement bars, etc)
first aid kit with essential oil pain roller bottle
lighter/matches
warm clothing that is lightweight (think of your location's range of weather)
waterproof windbreaker
cash
lightweight valuables that could be used for bartering (gold or silver coins, jewelry, heirloom seeds)
waterproof tarp
knife
self defense tool (mace, pepper spray, gun or stun gun, depending on ability and age)
sleeping bag
fishing line with hook
survival key chain with Compass
flashlight/lantern and extra batteries if necessary
Toothbrush/toothpaste
Paracord
Pen/Pencil/Small Notebook
Dice/Deck of Cards
Small Sewing Kit
toilet paper
soap
sanitary pads/tampons if needed
Any items necessary for personal health/safety consideration. Think about medications, disabilities, baby products, allergies, etc.
Think camping. If you have never camped, look at an old boy scout manual. This one book gives directions for everything you need to know to survive remotely. You can find the 1911 version here to read online or here to buy on amazon.
Unique Needs of Each Family Member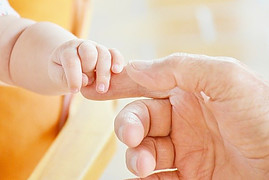 Also think about each individual family member. Think about what each individual family member might need that could be different from the norm. Now that you gave thought to each individual, you can personalize each bug out bag accordingly.
Plan Ahead of Time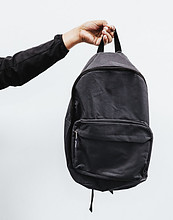 The best time to plan your bug out bag is before you actually need it. In the excitement or chaos of an emergency, you will not be able to think as efficiently and clearly as right now in a calm moment. No one thinks they will need an emergency bag until they do. Don't be the person who is caught unprepared. Prepare now and then pray that you never need to use it.
May the rest of your life be the best of your life!