Oregano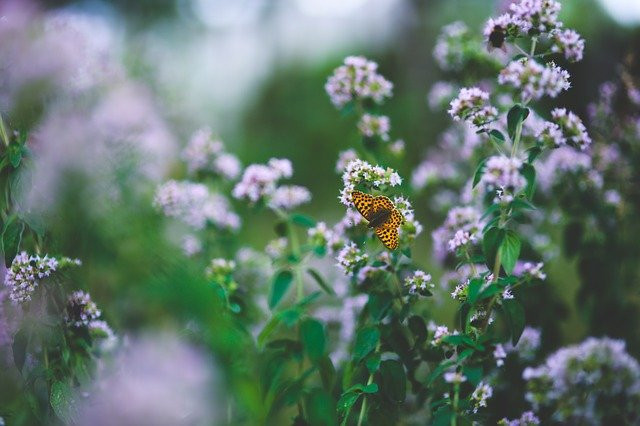 link to Oregano
*We may earn a commission for purchases made using our links. Please see our disclosure to learn more.

Common Name: Oregano
(Also called: Wild Marjoram, Pot Marjoram, Common Oregano)
Latin Name: Origanum vulgare
Annual/Perennial: Perennial
Sun/Shade: full sun, dry soil
Height/Width: up to 2 ft tall, spreading.
Bloom Time: Summer, purplish flowers and gray-green soft leaves.
Zone: 4-10, start indoors several weeks before last frost.
Parts of Plant Used: leaves, flowers and stems.
Medicinal Benefits: arthritis, antibacterial, anti-infectious, anti-viral/antibiotic, anti-inflamatory, antifungal, antiparasitic, anti-aging, astringent, gastro-intestinal/digestive complaints, menstrual issues, respiratory conditions, liver, colds, flu, indigestion, free radical scavenger, bad breath, sore throat, coughs, whooping cough, morning sickness, depression, aches and pains, fevers. External treatment of earache, headache, sore throat and toothache
Ways to Use: taken as Oregano Oil in drops, dried or fresh leaves in a tea or in the bath, diffused, gargle or mouthwash, tonic, infusion, ticture, medicinal food, ointment, salve, infused oil, bath or foot soak. Great for animals as well.
Recipes:
Tea – 250ml purified water heated to just under boiling, pour over 5ml (aprox) dried leaves/flowers, steep for 10 minutes or to taste, sweeten with honey if desired. Can also add other herbs depending on complaints.
Mouthwash or gargle – use the above recipe but do not sweeten. Can add a couple of drops of peppermint oil or a couple of peppermint leaves if desired.

Antiparasitic use – 4 drops of Oregano Oil 3x a day with meals for 6 weeks.

Sore throat – make a strong brew, dip a cotton cloth in the brew while it's hot and wrap over the throat. Can gargle as well.