Catnip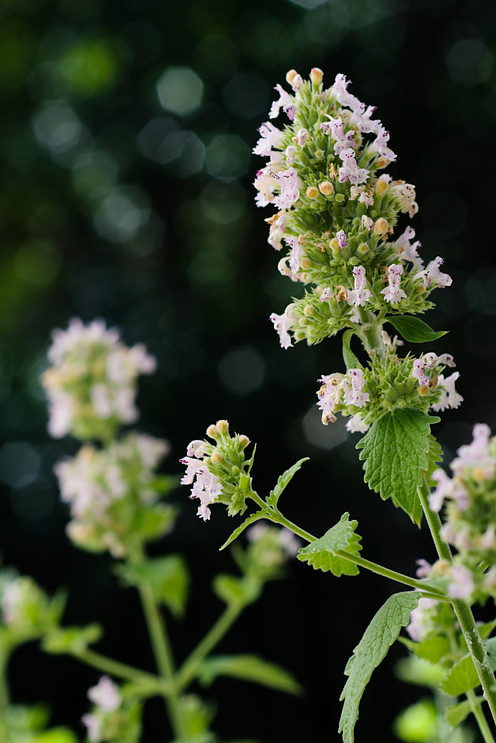 link to Catnip
*We may earn a commission for purchases made using our links. Please see our disclosure to learn more.

Common Name: Catnip
Latin Name: Nepeta cataria
Annual/Perennial: Perennial
Sun/Shade: Sun, dry soil
Height/Width: 2-5 feet in flower
Bloom Time: Summer
Zone: 3-9
Parts of Plant Used: Leaves and Flowering tops
Medicinal Benefits: mild sedative, nervous system, pain, antispasmotic, digestive, colic, diarrhea, stress, digestive, calmative, cold and flu, fever, children's health, bronchitis, whooping cough spasms, bones, joints, muscles, circulatory, first aid.
Ways to Use: tea, tincture, cream
Recipes: Tea – pour 8 ounces of just under boiling purified water over 2 tsp of dried herb. Steep 10-15 minutes. Sweeten with honey if needed. Drink 8 ounces, 3x a day. Can add Elder flowers or 1-2 drops of Yarrow essential oil to tea.